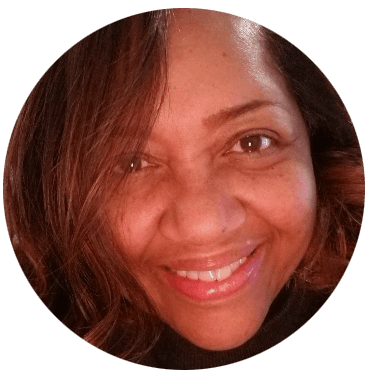 Straight Up! No Chaser!
A Commentary Series by​ Tonya Crew, JD
I recently attended a screening of Quentin Tarantino's new film release, Django, Unchained, "the D is silent". This movie opened to quite a bit of controversy, and movie-maker Spike Lee made his critique loud and proud, and of course I am paraphrasing, but he will not see it and he does not like what he's heard of it.
read more